At the heart of the French watchmaking industry
Craftsmanship of mechanical watchmaking and art mechanics on the UNESCO Intangible Cultural Heritage List
On 16 December 2020 UNESCO inscribed the craftsmanship of mechanical watchmaking and art mechanics on the Representative List of the Intangible Cultural Heritage of Humanity. This inscription highlights a living tradition emblematic of the Franco-Swiss Jura Arc.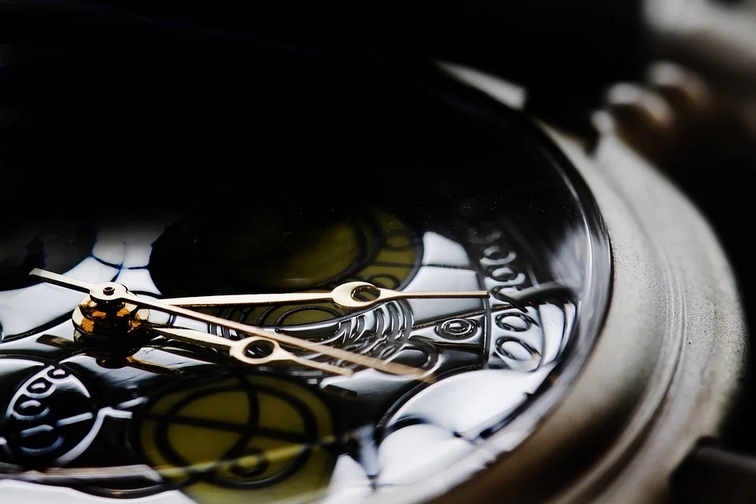 The nomination was considered as exemplary by UNESCO for its highlighting of the importance of intangible cultural heritage in a cross-border area.
The 15th session of the Intergovernmental Committee for the Safeguarding of the Intangible Cultural Heritage decided on 16 December 2020 to inscribe Craftsmanship of mechanical watchmaking and art mechanics on its Representative List.
The craftsmanship of mechanical watchmaking and art mechanics includes the watchmaking skills situated along the Jura Arc from Geneva to Schaffhouse, and from Bienne to Besançon, but also the manufacturing of automata and music boxes characteristic of the Sainte-Croix region. At the crossroads of science, art and technology, this craftsmanship combines individual and collective as well as theoretical and practical knowledge and skills in the field of mechanics and micromechanics.
In the Franco-Swiss area, a wide variety of artisans, companies, schools, museums and associations highlight and transmit these manual skills, which combine both tradition and innovation. As well as serving an economic function, the skills have also shaped the everyday social reality of the regions concerned
Besançon et l'horlogerie, une filière d'excellence (PDF)
Jewels of the French watchmaking industry are all based on a few kimometers perimeter
Morteau-based Emile Péquignet has opened a store in Besançon centre
Ambre designs and makes watches under licence for Zadig et Voltaire, Younger & Bresson's women's range, as well as Yéma, Prima Classe and others
Charquemont is home to prestigious brands Saint-Honoré (125 years of history) and Herbelin.
In Maîche, the Christian Bernard group has been entrusted with the design and distribution of Cacharel and Replay watches.
And finally at Les Fins, the TWC Clyda groups designs watches for Cerrutti, Christian Lacroix, Ted Lapidus, Thierry Mugler, etc.
Besançon, capital of time and luxury
The traditional home of French watchmaking, Besançon continues to reinvent itself and to innovate, maintaining its position at the forefront of a highly specialised sector in which it has excelled for over 200 years.
A unique body of know-how passed down the generations, espousing all the flagship technological developments of the times. Today, the watchmaking capital still enjoys a certain pulling power thanks to a synergy of skills rooted in the watchmaking industry. And it is no coincidence if prestigious brands are opening new sites or developing existing ones in the capital of Franche-Comté to conduct new projects and invent the watches of the future.
Inspired by excellence
Today, many of the top watch and luxury goods brands have found in Besançon an environment conducive to their development.
---
Adapted trainings
A "luxury and precision" engineering program.