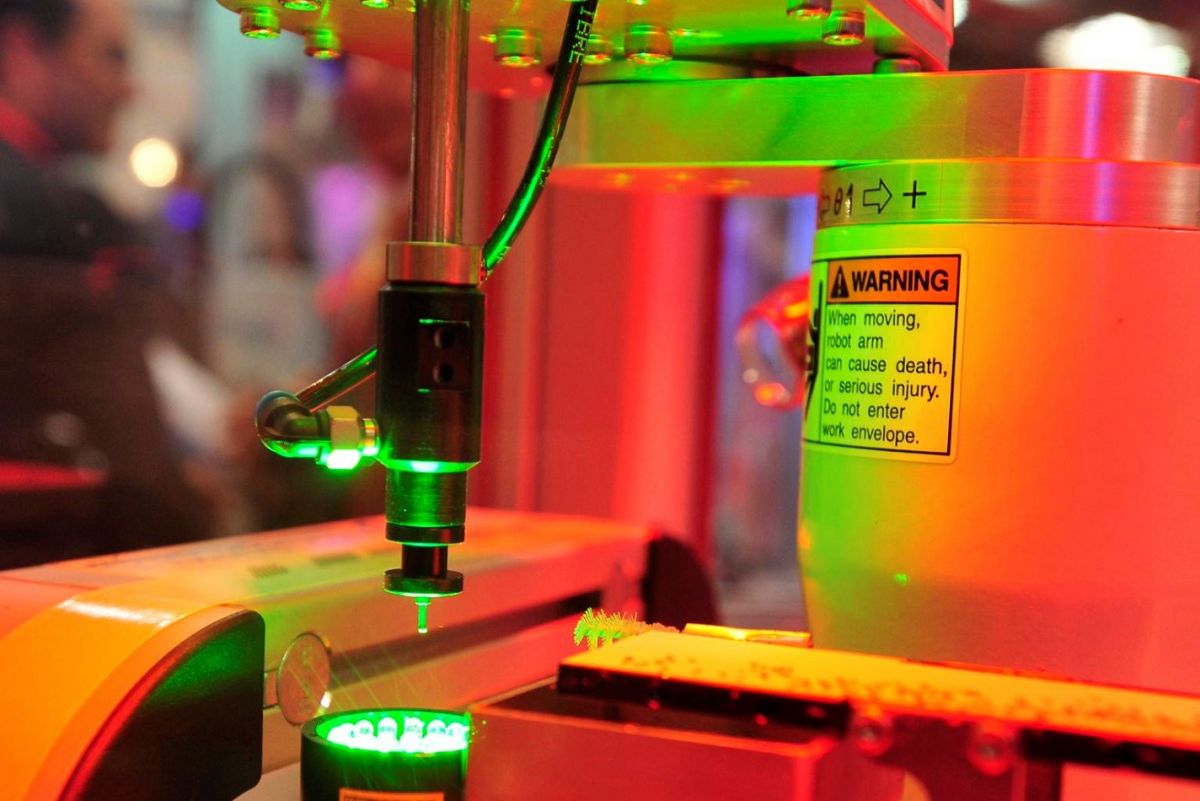 An ideal geographical location
Situated in the heart of Western Europe, on the Rhine-Rhône corridor, Grand Besançon Métropole – the metropolitan district of Greater Besançon – is ideally positioned, with Europe's major high-value high-tech industrial regions less than four hours away.
The beating heart of the Bourgogne-Franche-Comté region and epicentre of the Franco-Swiss cross-border arc, Besançon is an amazingly modern and ultra-connected metropolitan district, offering a high quality of life and great potential for businesses.
By setting up a business in Besançon, you are making an ideal choice of strategic location for your activities.
A major economic hub in Bourgogne-Franche-Comté
With a population of 250,000, Grand Besançon is an economic centre with a highly skilled population and a wealth of experience in broad range of technologies.
Microtechnologies, medicine of the future, industry, construction, craft trades, private tertiary firms, public services, agriculture, innovation: the Besançon district boasts a rich economic fabric and a solid web of networks that benefits from the creativity of local businesses, a diverse and dense population of SME-SMIs, the support of public employment and close proximity with Switzerland.
Besançon, the most attractive city for jobs and housing
Besançon ranks as the no. 1* French city for the jobs-housing balance. This ranking of the 30 largest French cities is based on a series of data, including job offers, pay levels, interest rates and house prices. Besançon, which came out top, had 13 permanent job offers per 100 inhabitants. Its industrial fabric is holding up well, and above all, housing prices are much more attractive than in larger cities: below €2,000 per sqm on average.
* Meilleurtaux.com-Jobijoba 2019 survey of the most attractive cities in France
Grand Besançon Métropole, the most business-friendly district
L'Expansion magazine's 2016 ranking placed Besançon at the top of its category (100,000 to 200,000 inhabitants) of the most "business-friendly" districts.
The criteria included the quality of higher education and training, the business ecosystem focused on research, companies, competitiveness clusters and high-tech business parks, such as TEMIS and the health-themed TEMIS Santé. The economic dynamism of Grand Besançon is recognised yet again.