in Besançon
---
in the region
---
Besançon, they like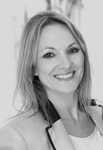 "The company was born more than 120 years ago from local watchmaking know-how. It has developed and transformed in its technologies, its organization and its intention, thanks to the skills, the ability, the tenacity and the visionary strength of the men and women of Franche-Comté who have invested in it. In Besançon,
AMTE group
is positioned in a creative and stimulating industrial area, a place of utopia, commitment and achievement. We wish to give back to the Besançon what we owe to Besançon".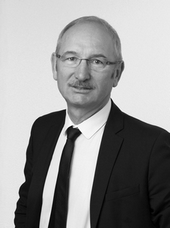 "Besançon, historic home of French watchmaking and
LIP
, perpetuates this unique know-how. This requirement for perfection is now sought after by the great names in luxury. There are many professionals here and around Besançon who supply not only the manufacturers, but also the renowned names in jewelry, eyewear and high-end leather goods".
"In Besançon, I immediately felt a climate of trust and expertise in supporting companies and their projects. I appreciate the motivation and responsiveness of the people here. In this city, you can always feel the love of a job well done and the rigor that undoubtedly comes from the culture of precision watchmaking". THIERRY MARX, Chef exécutif Mandarin Oriental Paris, fondateur de
Cuisine Mode d'Emploi(s)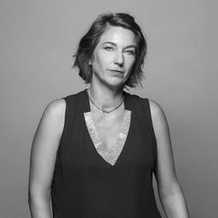 "Born from a family trio 23 years ago,
Ibride
is based in Fontain where it favors the know-how of the Besançon area by working with local suppliers and subcontractors who have become trusted partners. Forerunner of authorial design based on bold concepts such as Made in France and double reading objects, our publishing house thrives on independence and cultivates its difference on the bangs of the desire for standardization".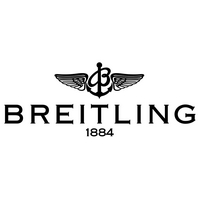 "BREITLING Besançon is located here because we value our staff. In Besançon, we have 50 perfectly trained watchmakers. The watchmaking school in Morteau is not far away and the presence of the TGV is a very positive element. TEMIS technology park, a site of excellence with its schools and laboratories, is only ten minutes from the TGV station."

"The technological challenges of aeronautics and space can count on the know-how of these companies. As experts in microtechnology, they have the capacity to innovate that makes them remarkable, especially in a sector where lightweighting and miniaturization are more than ever sought after by manufacturers and equipment suppliers".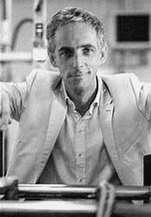 "With 170 years of experience, Cheval Frères has built its identity and know-how in the watchmaking industry. The major changes in this industry have led the company to diversify into the fields of Laser and Ceramics, while remaining faithful to its watchmaking and Franc-Comtois roots. For
IMI
, nothing would have been possible without the values of commitment and perseverance, the qualities of precision and the taste for work well done of the men and women who have succeeded one another".
"For nearly half a century,
Micronora
, the international microtechnology exhibition, has been held every two years in Besançon, the capital of microtechnology and high-tech sectors : ticketing, watchmaking, luxury, optics, biomedical, instrumentation, aeronautics, space, watchmaking, luxury, smart system, industry 4.0, surgical instrumentation. Originally created to promote watchmaking technologies, which are very present in the region, Micronora has strengthened its specificity in the fields of high precision, miniaturization and the integration of complex functions, to become a key event in Europe and beyond".