A microtechnologies cluster
Grand Besançon boasts many companies with the specialised know-how and skills to work for the watchmaking, biomedical, telehealth, aeronautics, security, ICT, energy and environment sectors and all other industries that are sources of innovation.
At any one time, anywhere in the world, any one of us is likely to be transporting, using or relying on microtechnical components made in Besançon.
If "small and precise" is imprinted in the genes of local industry, the district's companies are also characterised by a strong capacity for innovation. They have added "smart" to "small and precise", and are now positioned on high value-added sectors such as the biomedical, security, defence, electronic money and energy industries. Backed by the Microtechnologies competitiveness cluster, companies and research centres work in networks to invent the products of the future, from bioresorbable implants to smart neurological valves, from micro-robots to quartz crystal resonators considered as the most reliable in the world, and so on.
Microtechnologies cluster, inside everything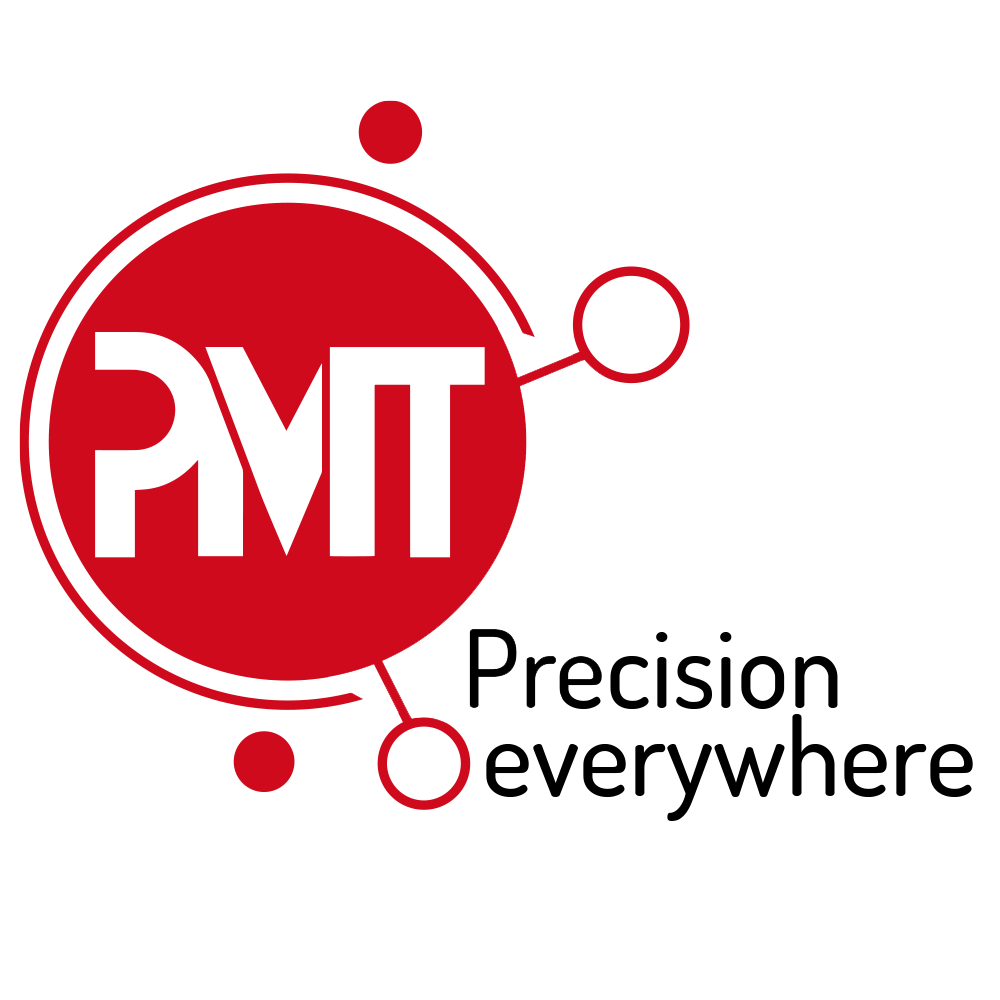 The Microtechnologies competitiveness cluster boosts companies' competitiveness by supporting R&D activities and innovation.
406 companies identified, 12,000 employees
680 researchers in public and private entities
7 specialist entities
1,100 qualifications awarded per year, from secondary school level vocational certificates (CAP) to engineering degrees.
A world centre for Time-Frequency
The Time-Frequency (TF) Department, heir to a long tradition of horology and metrology in Franche-Comté, develops the "time keepers" needed for the most modern high-tech applications: space navigation, telecommunications, radar, etc.
It brings together the work being done on resonators and oscillators, the derived sensor applications and frequency source metrology. TF is by definition a multi-disciplinary department combining numerous different technologies and scientific fields (electronics, hyperfrequency, acoustics, the science and formation of crystalline materials, MEMS, photonics, signal processing, atomic physics, etc.).
A cluster focused on developing microtechnologies: TEMIS Technopole
A European cluster dedicated to microtechnologies, TEMIS supports innovation and the development of microtechnologies through a rich and diverse offer of services for companies. It is at TEMIS Innovation – Maison des microtechniques (TIMM) that the Technopole hosts innovation projects with its incubator, accelerator and business hotel facilities.
Situated at the heart of the university campus, the Technopole combines training – with the ENSMM, the CFAI and the ISIFC – with research and industry. A combination essential to the emergence of innovative companies.
The branch of the Technopole operating at the coalface, actively supporting the creation of innovative companies, is the FEMTO-ST Institute – a public research lab with an enviable international reputation for excellence. In 2014, the FEMTO-ST teams (a total of 700 people) all moved into one building: TEMIS Sciences. A project backed by the Franche-Comté Regional and Grand Besançon metropolitan authorities, TEMIS Sciences is an exemplary building that meets the highest environmental and energy performance standards.
MICRONORA, an international microtechnology and precision trade fair in Besançon
Created forty years ago, MICRONORA is a flagship trade fair in the microtechnologies sector in Europe. Extended to nanotechnologies since 2006, the fair is organised sector by sector, but also has a cross-sector focus allowing microtechnologies and their different applications to cross the lines between different industries looking for cutting-edge technological solutions: medical, aeronautics, armaments, automotive, telecommunications, among others.