Bio Innovation : centre for new health products development
Bio Innovation is a centre for the development of new medical devices and new biological therapies. Located on the TEMIS Santé Technopole, the 4,000 sqm centre offers a range of services, resources and expertise to facilitate the maturing, transfer and economic exploitation of the research results in the health sector.
This project reinforces the technological engineering and translational research centre already present in the region.
Open to companies, sponsors of projects and academic teams, the centre offers a comprehensive service for the conduct of innovative projects in the health sector with molecular and cell biology units, 3D printing, representation and seminar areas, laboratories, offices and services specifically dedicated to Advanced Therapy Medicinal Products (ATMPs) and medical devices.
All of this in direct collaboration with the different local higher education institutions (Faculties of Medicine and Pharmacy, ISIFC), the clinical investigation centre (Centre d'Investigation Clinique), the regional university hospital (CHRU), its oncology unit (Pôle de Cancérologie et de Biologie, PC BIO) and its tumour bank.
Like the Maison des Microtechniques centre for microtechnologies, Bio Innovation is a veritable crucible of innovation where researchers, practitioners and manufacturers can access services and resources to help them develop tomorrow's medical devices and drugs.
Guide Bio Innovation (PDF)

Contact : bioinnovation@temis.org / 03 81 50 46 95
In Franche-Comté and more particularly in Besançon, 250 local companies specialising in everything from microsurgery to medical implants are participating, directly or indirectly, in the global surge in biomedical production.
This genuine cluster, which is a member of the French Tech network, combines a university campus and specific training facilities, a research centre, a regional university hospital with an international reputation, companies and the Microtechnologies competitiveness cluster, and it has land available for new arrivals.
Medicine of the future and medical innovation : Grand Besançon, member of the French Tech network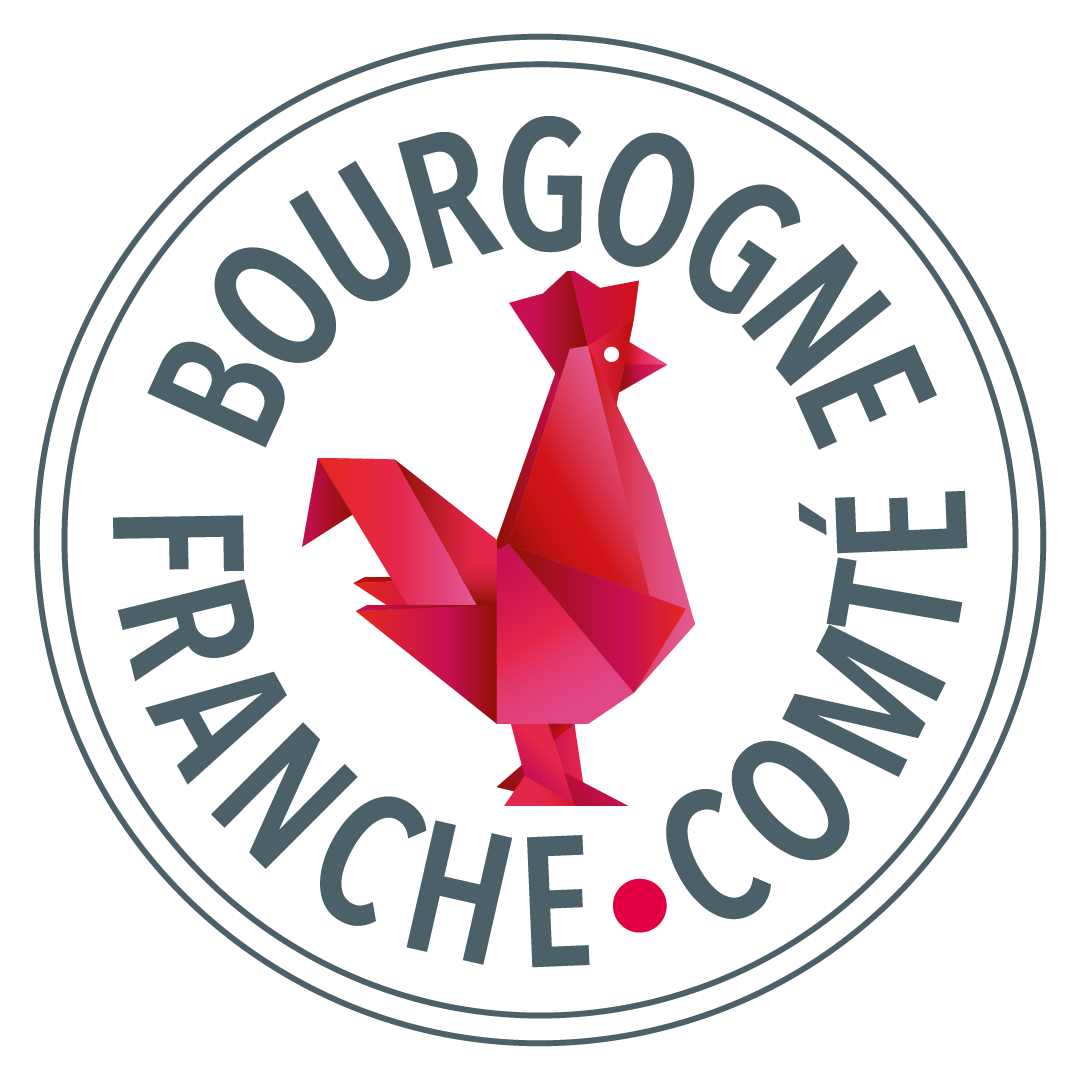 With some forty medical startups in the region and with the backing of Grand Besançon Métropole, TEMIS and the Microtechnologies cluster, the Besançon Medtech Biotech network has joined the French Tech network in the medical innovation field.

This is a strong mark of recognition highlighting the capacity of the region's medical device and innovative therapy startups to innovate and create.

Being a member of the French Tech in the health category is an opportunity for local startups to develop new international collaborations and to access new markets, thereby accelerating their development.
Centre for innovative therapeutic drugs production
The Bourgogne-Franche-Comté blood transfusion agency (EFS) has joined forces with the INSERM human health research body and the University of Bourgogne-Franche-Comté to set up a Mixed Research Unit (UMR) on Host-Graft-Tumour Interaction – Cell and Gene Engineering.
The unit located in EFS's premises at TEMIS Santé consists of two research teams: one dedicated to transplant and transfusion research, the other oncology and innovative therapies. A member of the E Cell France network, the EFS is working on the development of the medicines of the future, especially in the fields of stem cells – essential in regenerative medicine – and immunotherapy to treat cancer and inflammatory diseases.
The UMR 1098 research unit is working on developing new treatment approaches based on the use of cells to generate a therapeutic effect and on the modulation of the immune system with the aim of eliminating tumours or preventing graft rejection. This unit's research projects are being conducted in partnership with teams at Besançon university hospital and the INSERM.
With France's largest cord blood bank, the Besançon EFS centre has been a member since 2012 of the national cell therapy network, ECELLFRANCE, which is funded by the Programme for Future Investment. Based on the use of adult mesenchymal stem cells (MSCs), E CELL France provides platforms and expertise for the conduct of clinical trials in fields including bones and joints, auto-immune diseases and dermatology, among others. This network infrastructure is open to both academic and industrial teams.
The EFS in Besançon is one of the few centres in the country to have the capacity for bio-production of clinical trial materials for the development of innovative medicines.
The microtechnologies cluster driving innovation in healthcare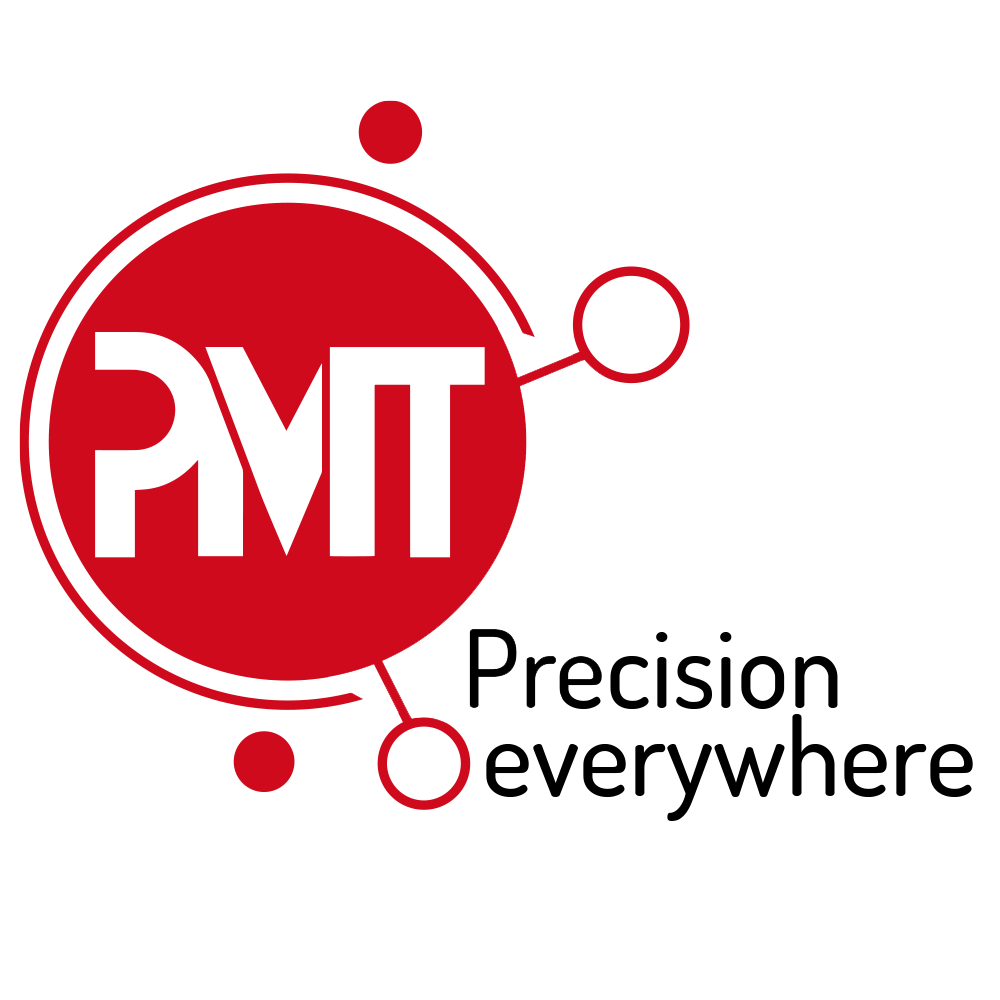 This dynamic of innovation in Medical Devices is boosted by that of the Microtechnologies competitiveness cluster (PMT), which has made the medical market one of its priorities. 25% of the projects it backs fall within this category. These projects concern areas as varied as optimised ultrasound treatment of tumours, embedded microsystems for diagnosing infections, smart transfusers, new replacement valves and innovative methods for treating diabetes.
Mastery of very small-scale micro-techniques and multi-technologies naturally lends itself to applications in the medical field, and has led to 4 areas of excellence:
– Implants and prostheses
– Medical and surgical equipment and instruments
– Tissue and cell engineering
– Medical imaging.
Propulseur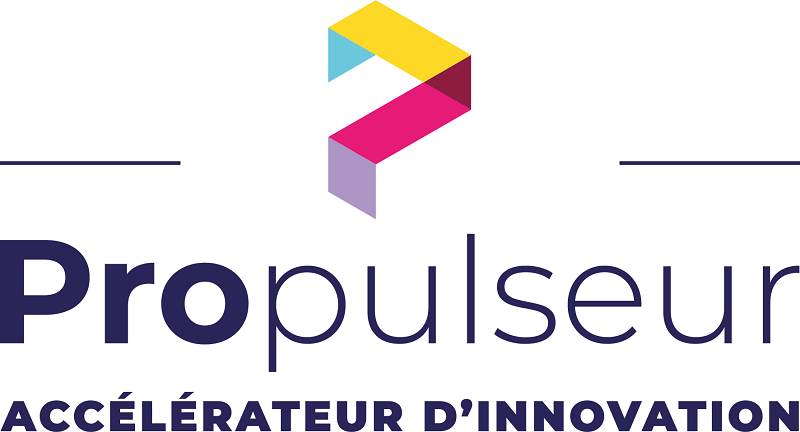 ProPulseur is the PMT's accelerator, an important part of its core mission: to support innovation and support economic development, with a particular focus on startups and high-tech companies in the Health and Microtechnologies fields.
ProPulseur provides exactly the kind of support they need: strategic diagnostics, business-specific expertise, financial engineering, talent and funding sourcing services, etc.
The Innov'health cluster
Expertise in medicine, biology, mechanics, materials physics and digital technologies all come together at the TEMIS Technopole, which facilitates the pooling and cross-pollination of the knowledge, skills and scientific disciplines needed to develop the medical devices and biological therapies sectors.
Avant-garde entrepreneurs based at TEMIS are developing their businesses in implants, prostheses, catheters, stents, neurological valves, medical instruments, laboratory equipment, imaging, diagnostic test kits, etc. Those are just some of the devices developed with the regional university hospital (CRHU), its clinical research department and its Biological Therapies and Technological Innovation clinical investigation centre (CIC).
At TEMIS, the partnership-based research conducted with the FEMTO-ST Institute (UMR, CNRS-UBFC) on micro and nano-systems for biotechnologies, and with the Institute of Cell and Tissue Bioengineering (UMR-Inserm) or the CIC, offer important technology transfer opportunities for local firms.
To foster the development of the sector and bring together doctors and engineers, the ISIFC (Institut Supérieur d'Ingénieurs de Franche-Comté) is one of the few schools in France to produce engineers – 150 every year – with all-in-one microtechnology, medical and regulatory expertise.
The Innov'Health cluster at the Microtechnologies cluster includes industrial companies, research laboratories and academics working in the health field at the University of Bourgogne-Franche-Comté. It unites the different "medtech" players in a strong network of subcontractors offering the possibility of producing a medical device from the concept stage through to the market launch, alongside a diverse and agile biotech ecosystem.
A group of innovative SMEs developing biomedical applications in Besançon
In Franche-Comté and more particularly in Besançon, 250 local companies specialising in everything from microsurgery to medical implants are participating, directly or indirectly, in the global surge in biomedical production.
It is a genuine cluster offering specific training courses, research centres, companies and dedicated zones. Everything is done to facilitate the development of cutting-edge companies that are combining microtechnologies and biomedical applications and supplying all areas of medicine: ENT, ophthalmology, urology, neurology, orthopaedics, cardiovascular, plastic surgery, digestive surgery, imaging, biology, etc.
Specific training courses
The ISIFC, Institut Supérieur d'Ingénieurs de Franche-Comté, is the only French school to produce engineers who have the specific skills to work at the interface between the scientific and medical fields (instrumentation, biomedical techniques).
The Franche-Comté Medical and Pharmaceutical Sciences training and research unit (UFR) trains over 2,900 students a year.
Expert organisations
Besançon university hospital (CHU) is a recognised centre of excellence in transplants and grafting and the treatment of cancer, heart and vascular diseases. It is also home to a skin ageing diagnosis centre that is the only one of its kind in France.

A cell engineering and biology research centre (Institut Fédératif de Recherche Ingénierie et Biologie cellulaire).
The Bourgogne-Franche-Comté branch of the French blood transfusion agency (EFS) (1st cord blood bank and 1st cornea bank in France).
Two regional cancer centres (Cancéropole du Grand Est and Institut Fédératif régional du cancer).
A European research centre 
Over 40 university laboratories or hospital departments attached to Besançon regional university hospital (CRHU) and the University of Franche-Comté, including:
The CIC-IT and the CIC-BT clinical investigation centres conducting research on Technological Innovations and Biological Therapies.
The FEMTO-ST Institute with its 670 researchers, who are developing specific programmes (micro-systems acting on cells or biological molecules, biomechanics, effects of ionising radiation on living tissue, etc.)
The CLIPP, the first clinical proteomics technology platform with an international dimension.